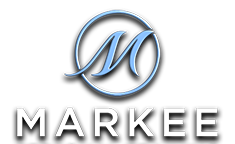 Personal Training
A Division of Markee Personal Training, Inc.
Fitness Trainer Lanell Martinez - Markee Certified Personal Trainer

A professional fitness trainer success story.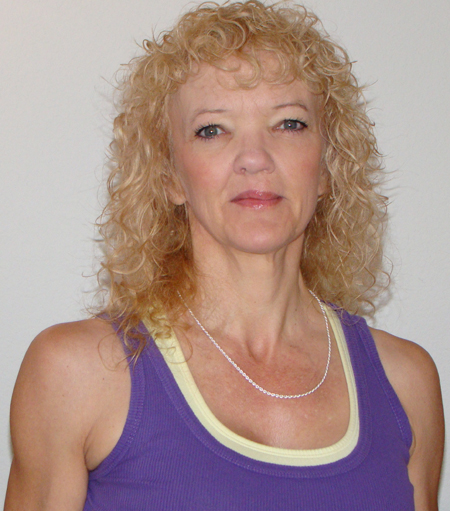 Lanell started in the fitness industry at the age of 38. "I was overweight and suffering from a debilitating injury. While in rehab I learned the healing benefits of exercising. I was amazed at the transformation that took place in my body.
Not only was the pain under control; I was replacing the fat with lean muscle! My body was changing!" filled with excitement and motivation she started studying her new passion…Fitness!
In 2006 Lanell attended her first bodybuilding competition and fell in love with the sport. In 2007 she placed 1st in Masters Bodybuilding (women over 40 yrs old), and 2nd in the open class (women ages 20-40). Since then she has placed in the top 3 of every one of her bodybuilding competitions.
Lanell's Certifications and Education:
CAFS-Gray Institute Certified Applied Functional Science
3DMAPS-3D Movement Analysis Performance Systems
ISSA-International Sports Sciences Association, CPT- Certified Personal Trainer
NASM-National Academy of Sports Medicine:
CPT- Certified Personal Trainer
CES- Corrective Exercise Specialist
PES- Performance Enhancement Specialist
American Red Cross CPR, AED
Accredited Programs Through Desert Southwest Fitness Human Kinetics Chek Institute:
Core Conditioning
Golf Conditioning
Knee Stabilization
Balance Training
Lanell's enthusiasm and passion for fitness inspires her to constantly find new ways to educate, inspire, and motivate her clients. She believes that the benefit of getting fit is something that must be shared with all, because it can change your life both physically and emotionally.
Lanell tells her clients, "Together, with hard work and diligence, we can change your life!"