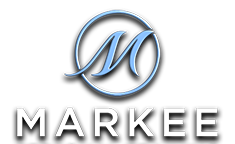 Personal Training
A Division of Markee Personal Training, Inc.
Markee Personal Training in Sacramento - Contact Us
New Bone Density Training Programs using state of the art technology!
NOW offering The BioCharger health optimization platform using energy sources to help restore strength, stamina, coordination and mental clarity.
New Longevity Programs available with our AO Scan Technology by Solex-Restore wellbeing by identifying optimum frequencies of the cells, tissues and organs in your body and restore them to a state of balance, peace and harmony.
Telephone:
916.704.4330
E-Mail:
Pam@MarkeePersonalTraining.com
Location:
4837 Amber Lane Ste B
Sacramento, CA 95841